Commercial


At Dupont & Dupont Ford, we take care of business… owners!
Dupont and Dupont Ford is proud to present its COMMERCIAL VEHICLE CENTER in Gatineau-Ottawa!
We are honored to announce that we are a member of Ford's CENTER OF COMMERCIAL VEHICLES. We are committed to providing you with the commercial products and services you need to optimize the operation of your business. It is our duty to look after your transportation needs in this aspect of your business. Thus, you can now benefit from a superior quality of services whether it is the purchase or the maintenance of the vehicles of your company: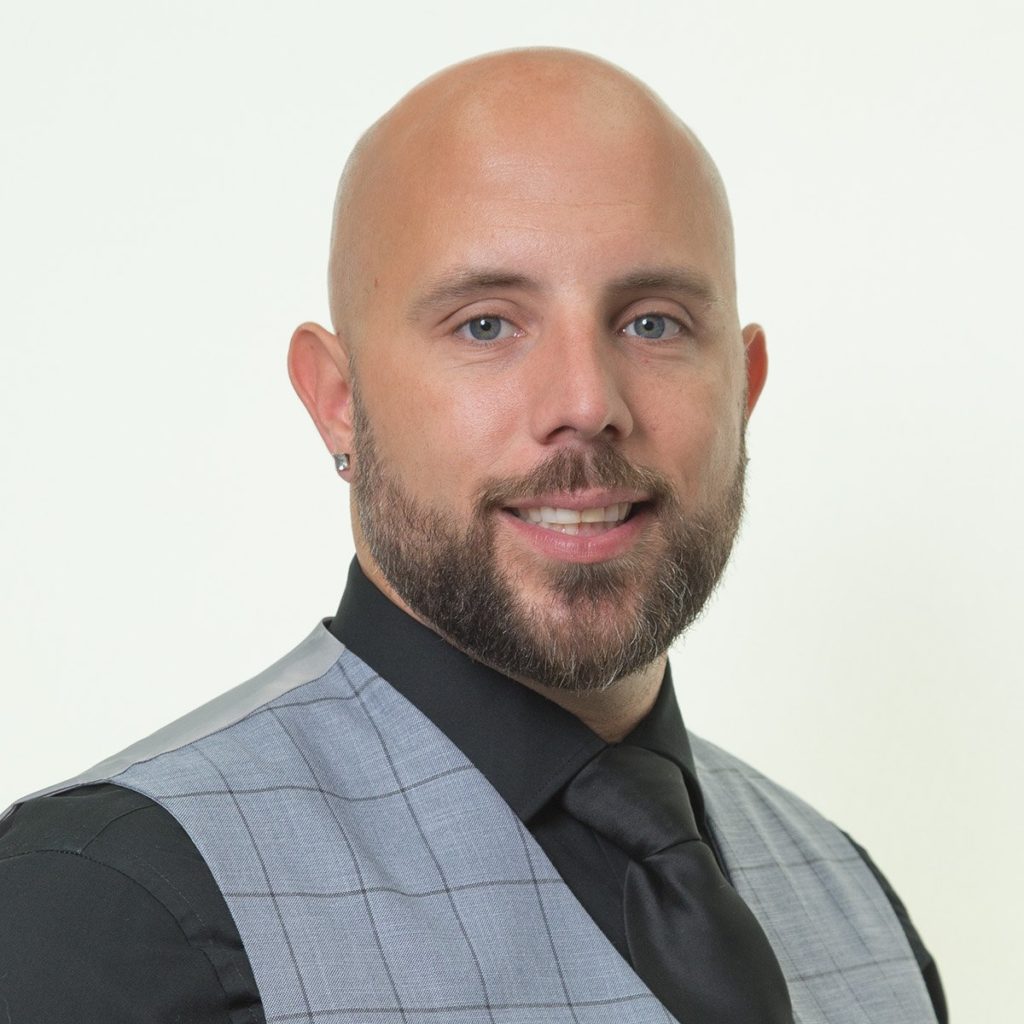 Eric Paquette
Director of Commercial Vehicle Centre
819-208-2058
Explore our range of commercial vehicles, let us help you configure it according to your needs:

TRANSIT CONNECT
The compact size and maneuverability of the Transit Connect utility van makes it an ideal candidate for working in tight spaces and urban environments. It's perfect for custom layouts because you can configure it to meet the needs of your business. It includes a utility volume of 3,608 liters behind the front seats or 4,129 liters of storage when the passenger seats are folded. You can stack the goods up to a height of 4 feet. Maximum payload of 1,570 pounds.

F-150 COMMERCIAL
Need Ford Thouth? The commercial F-150 combines military grade aluminum and high strength steel. Better torque, better fuel economy and better towing and loading capabilities in its class. You also have the choice of the level of performance according to your needs, thanks to the choice of 6 engines for the F-150.

TRANSIT COMMERCIAL
With a choice of 2 wheelbases, 3 lengths, 3 roof heights and 3 powerful engines, the Transit Commercial pickup truck adapts to all situations. It can be easily modified to fit all your activities. Every inch of its workspace is designed to improve efficiency and versatility – the perfect work tool!

SUPER DUTY COMMERCIAL 2019
Sturdy enough for any job. The weight of the 2019 commercial Super Duty has been reduced compared to the previous generation since Ford uses a high strength aluminum alloy of military caliber that does not rust. Plus, it's the only high-performance towing champion truck. The Ford Super Duty is also designed with a host of standard features and options to optimize your work, any time of the day.

CHÂSSIS-CABINE
Solid, because every task depends on it. Choose the model that suits your needs: F-350 XL, F-450 XL, F-350 XLT, F-550 XL, F-450 XLT, F-550 XLT, F-350 Lariat, F-450 Lariat , F-550 Lariat.
If you have more questions regarding your ideal Dupont and Dupont Ford commercial vehicle, you can contact Dominique Mercier, Director of Parks and Commercial Division.