Blue Oval Charging Stations 
The Blue Oval™ Charge Network: Power on the Go
Charge your EV on the road with the BlueOval™ Charge Network, with access to thousands of public EV chargers across North America to get you to and from your destinations with ease.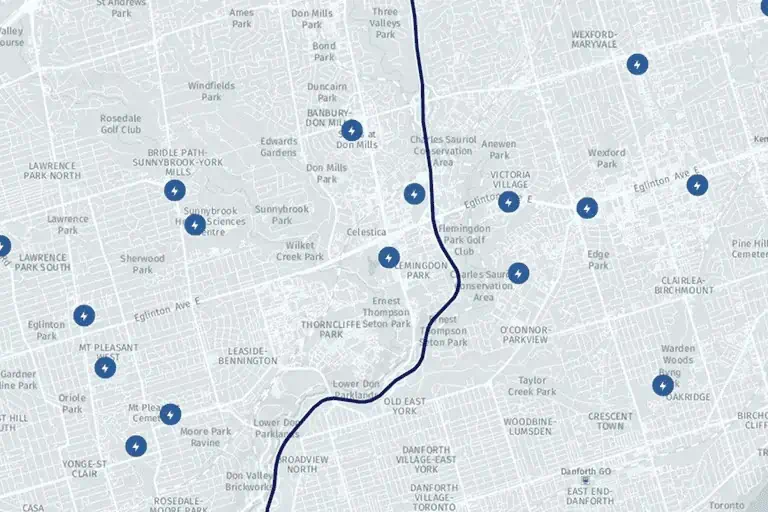 What is the BlueOval™ Charge Network?
The BlueOval™ Charge Network is the largest public EV charging network in North America offered by automotive manufacturers. It provides easy pay-as-you-go access to an ever-growing network of thousands of public EV charging stations all managed through a single app – FordPass. Current network partners include ChargePoint Network, FLO, Shell ReCharge, SemaCharge Network, and Circuit électrique/Electric Circuit.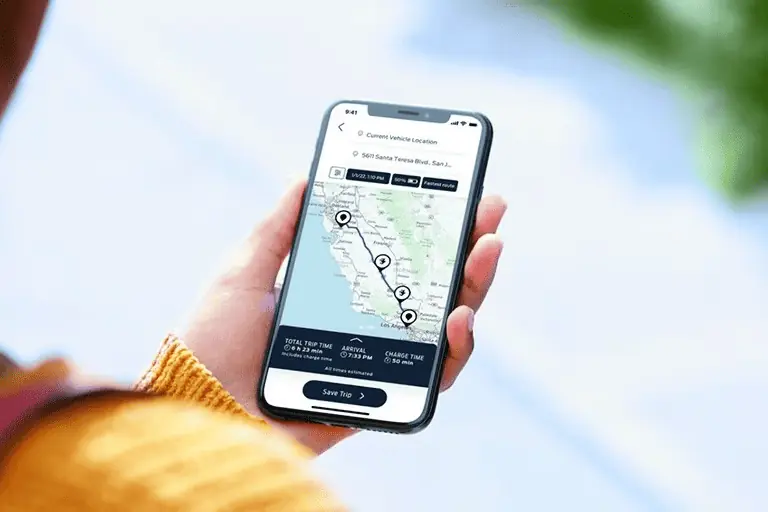 How Does it Work?
Add your Ford EV in the FordPass app, then activate your connected services through My Account on Ford.ca to access the BlueOval™ Charge Network. You can then use the FordPass app to plan routes and locate nearby in-network charging stations.
What are the Benefits?
Enjoy complimentary access to the BlueOval™ Charge Network for three years* and later pay for your subscription and charging sessions through your Ford Canada Account. The BlueOval™ Charge Network makes on-the-go charging easy by allowing you to access, manage, and pay for EV charging within North America's largest public charging network through one app – FordPass.
The FordPass app will display all nearby EV charging stations, and you can select your preferred in-network station for the easiest charging experience.
* Complimentary 3-year trial begins with EV New Vehicle Limited Warranty start date. Customer will be billed for all fees including but not limited to fees for use of charging stations and any related parking fees.
Charging Stations: What to Expect
From charging speeds to compatibility and cost, learn the basics about public EV charging.
Easy On-the-Go Charging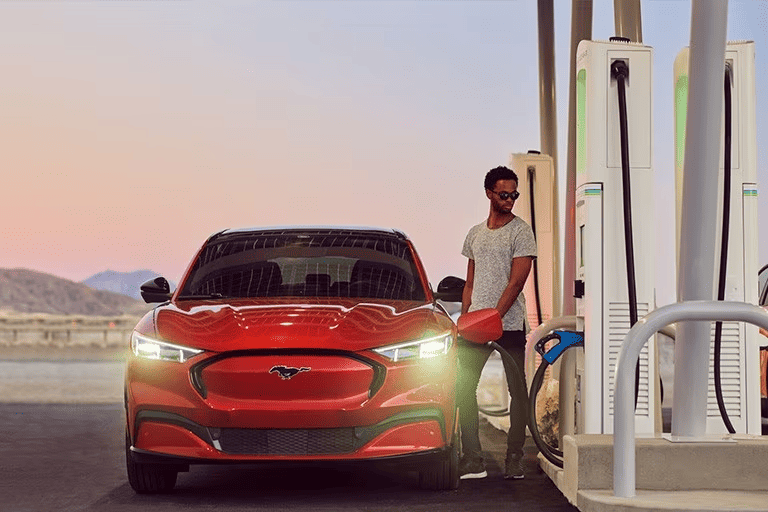 Connect your vehicle to your charge station of choice. If you're charging at a BlueOval™ Network charging station, you can activate, manage, and pay for your charging session all through the FordPass app.
Available Charge Levels and Speeds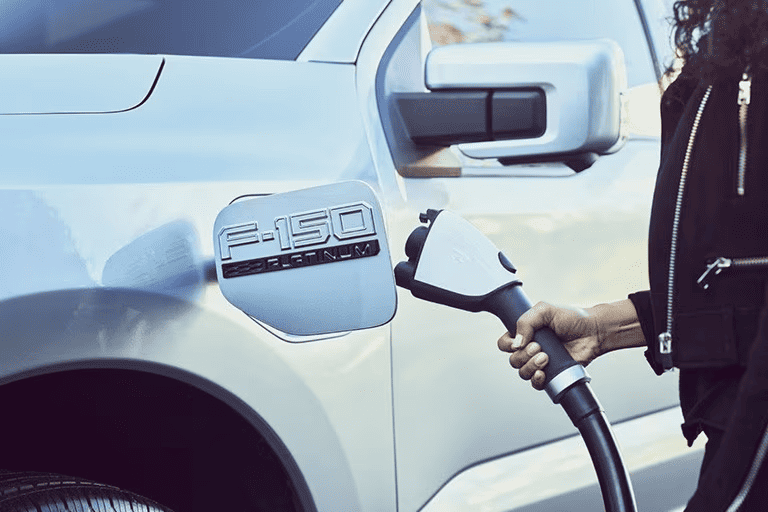 Available Charge Levels and Speeds
Both Level 2 (L2) and Level 3 (L3) are available at BlueOval™ Charge Network charging stations. L2 charging can provide up to 32 km of range per charging hour via a 240V outlet. L3 charging can provide up to 125 km of range in 20 minutes' charge time from a DC fast charger.
Public Charging Compatibility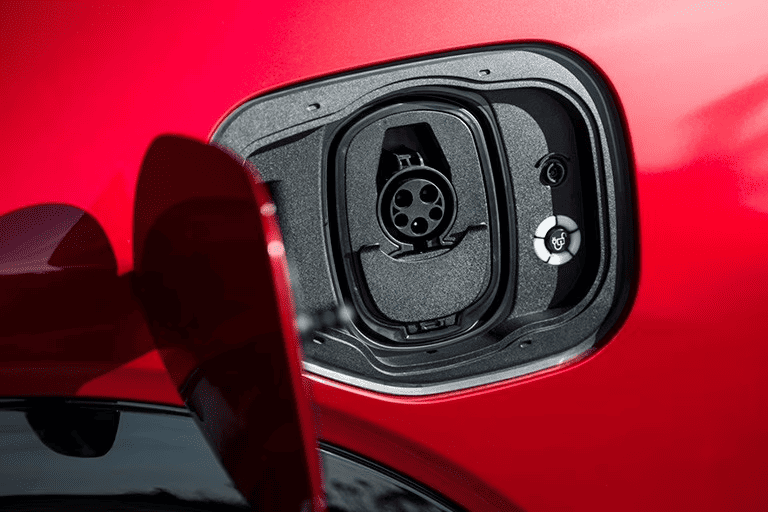 Public Charging Compatibility
Public charging stations in the BlueOval™ Charge Network have industry-standard J1772 plugs and CCS fast charging plugs, which means you can charge your Ford EV at any in-network charging station without an adapter.
Public Charging Costs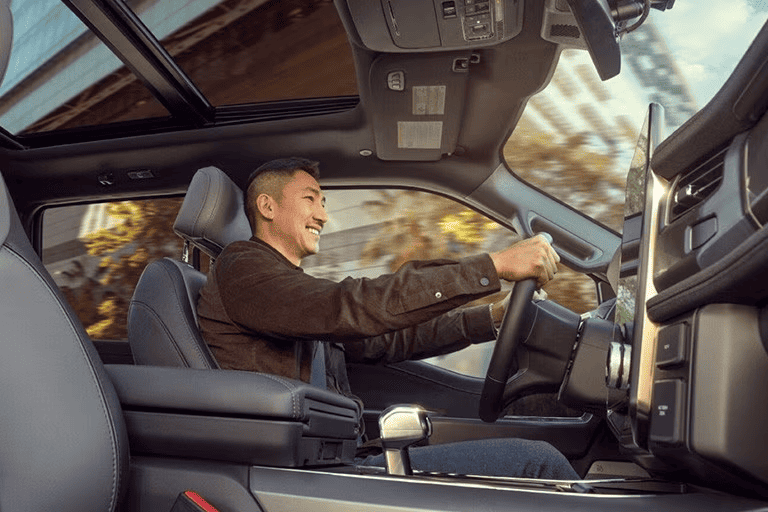 Easy pay-as-you-go charging means you only pay for what you need as you need it. You can see charging costs for your preferred BlueOval™ Network charge station right in the FordPass app – Level 2 (L2) charging is slower but costs less than Level 3 (L3). You can build savings right into your trip by determining whether you want to use L2 if you have more time, or L3 for shorter sessions, and locating nearby chargers along your route.
Manage Charging with the FordPass App
View nearby BlueOval™ Network charging stations or search manually for your preferred charging station. You can also filter the results by accessibility access, amenities, and more. Once you've started your charging session, your FordPass app99 will display the charge status for your vehicle. 
Learn how to activate and set up BlueOval™ Network Access >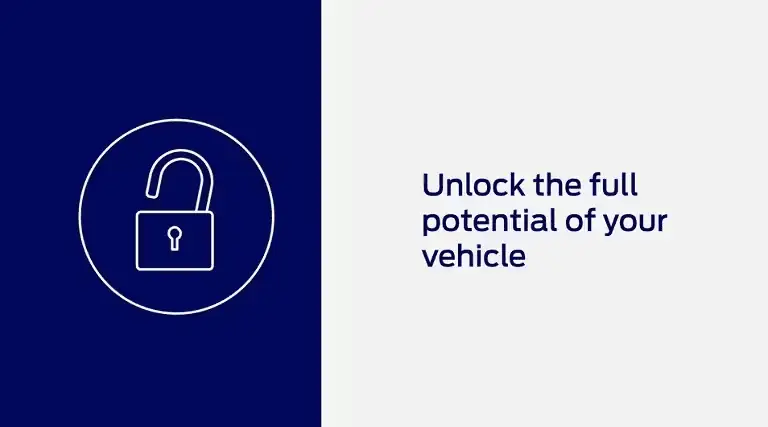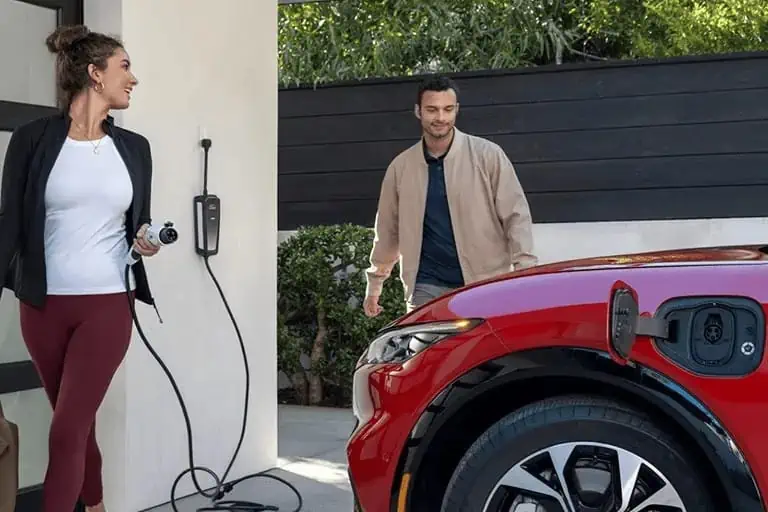 Make Charging Part of Your Routine
Much like your other devices, you can make charging your Ford EV part of your daily routine. From charging overnight at home to planning ahead to find convenient charging station stops on your journey, you can take the worry out of EV charging with a schedule that suits your lifestyle.
Roadside Assistance Has Your Back
If your EV runs out of charge on the road, Roadside Assistance can take your vehicle to the nearest charge station so you can resume your journey as quickly as possible. They can also bring your vehicle to your home, or your preferred Ford Dealer closest to the breakdown location.